Movie
AMC Picks Up Captain Nemo Series After Disney+ Cancellation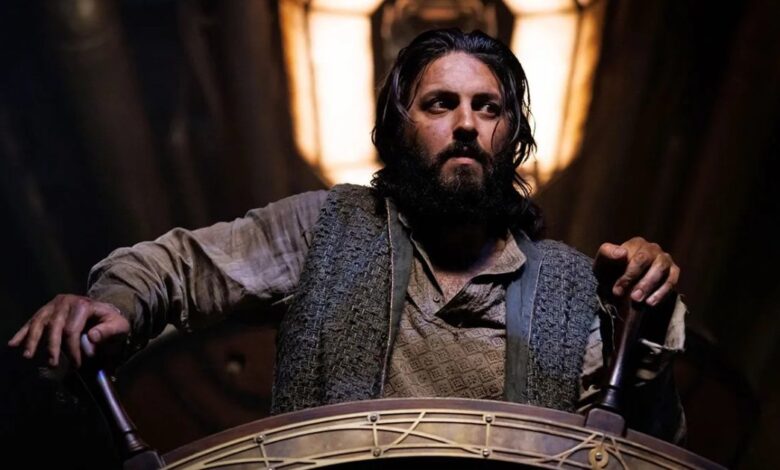 AMC has officially acquired the North American linear and streaming rights for Disney Entertainment's live-action series adaptation of Nautilus, based on Jules Verne's Twenty Thousand Leagues Under the Sea novel.
"Nautilus is a big, sweeping drama that is sure to appeal to fans of our Anne Rice Immortal Universe and other buzzy and fan-forward series like Orphan Black: Echoes," AMC Networks and AMC Studios executive Ben Davis said in a statement. "We are looking forward to bringing it to AMC+ and AMC as a special television event next year."
This comes after the completed project was dropped by Disney+ as part of the company's cost-cutting measures. The series is expected to air on AMC and AMC+ as a special television event in 2024.
What is Nautilus?
"For the first time ever, the series tells Jules Verne's epic story from Captain Nemo's point of view: an Indian Prince robbed of his birth right and family, a prisoner of the East India Mercantile Company and a man bent on revenge against the forces that have taken everything from him," reads the synopsis. "But once Nemo sets sail with his ragtag crew on board the awe-inspiring Nautilus, he not only battles with his enemy, but discovers a wondrous underwater world, learns to take his place as leader of the crew, and goes on an unforgettable adventure beneath the sea."
Nautilus is written and executive produced by James Dormer, with Michael Matthews serving as its director. The series stars Shazad Latif as Captain Nemo, Georgia Flood as Humility Lucas, Thierry Frémont as Gustave Benoit, Pacharo Mzembe as Boniface, Arlo Green as Turan, Tyrone Ngatai as Kai, Ling Cooper Tang as Suyin, Andrew Shaw as Jiacomo, Ashan Kumar as Ranbir, Chum Ehelepola as Jagadish, Céline Menville as Loti, newcomer Kayden Price as Blaster, and Director Crawley as Damien Garvey.
Source link