Market
American Airlines pilots approve new labor deal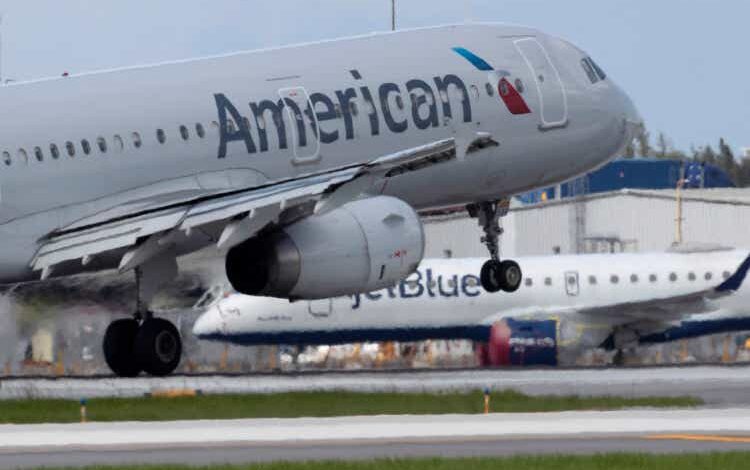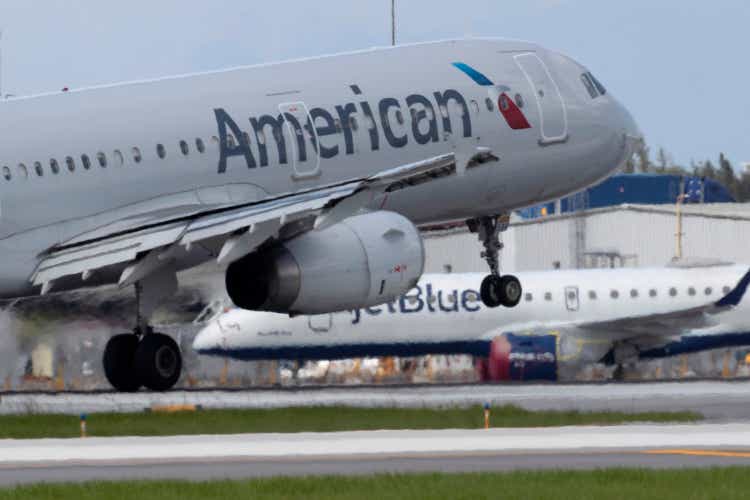 The Allied Pilots Association union announced that its American Airlines (NASDAQ:AAL) members have voted to ratify a tentative agreement that the union and airline company reached on August 1.
The pilots approved the new agreement by a margin of 72.7% in favor, with more than 95% of eligible pilots participating in the ratification vote. The American Arbitration Association administered the voting process and has certified the results.
The 48-month contract features approximately $1.1B in immediate, one-time payments and ratification bonuses, as well as annual pay rate increases for the contract's duration. The new agreement also covers enhancements to various benefits and work rules. On average, pilots will see an immediate pay raise of more than 21%. Combined with increases in pilots' 401K contributions and subsequent pay raises each May, pilot compensation rates rise by more than 46% during the contract's duration. In all, the new contract will provide American Airlines' pilots with approximately $9.6B in additional value versus the prior agreement.
The new contract becomes amendable on August 1, 2027, with a provision for the next round of bargaining to begin as soon as November 2026.
The ratification of the new contract came about two weeks after pilots at United Airlines (UAL) struck a similar deal.
Shares of American Airlines (AAL) rose 0.50% in afternoon trading on Monday. The stock has been a recent underperformer in the broad airline sector, with a 12% drop over the last six weeks vs. -10.5% for an airline index.
More on American Airlines
Source link