Shows
Cobra Kai – Season 6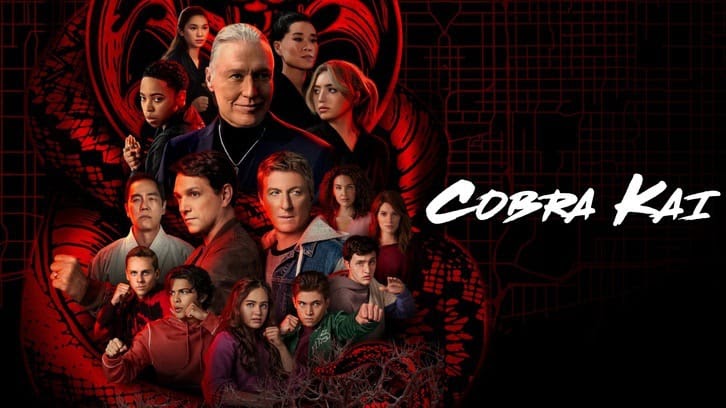 Subscribe for show updates
Receive news and updates about Cobra Kai – Season 6 – C.S. Lee Cast as Master Kim Sun-Young whenever something new comes out.
C.S. Lee (Dexter, Avatar: The Last Airbender) has joined the cast of Netflix's Cobra Kai for its sixth and final season in an iconic role originating from The Karate Kid, Deadline has learned.
According to sources, Lee will portray Master Kim Sun-Young, a character that has previously appeared only in flashback form by Jun Chong in The Karate Kid and later Don Lee in Cobra Kai. Master Kim is presumed dead and at this time it is unknown whether Lee will appear in flashback form only.
---
Sign Up for the SpoilerTV Newsletter where we talk all things TV!
---
Source link