Real Estate
Controversial Florida Foreign Buyer Ban Survives 1st Major Legal Challenge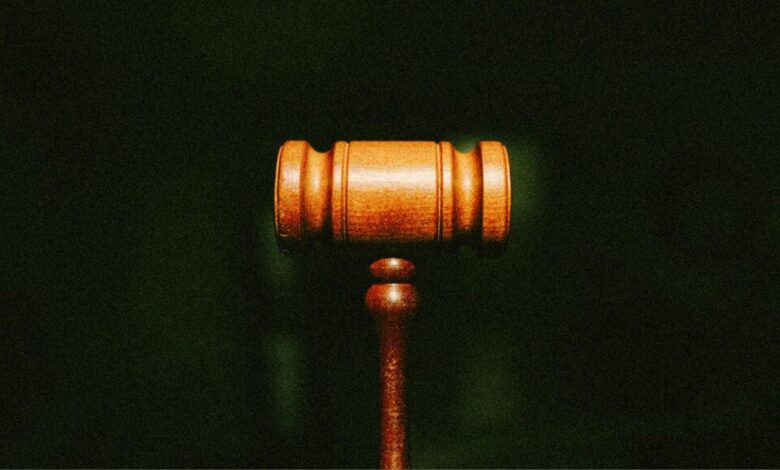 U.S. District Judge Allen Winsor denied a request by plaintiffs to stop the state from enforcing the law because it is based on citizenship, not race, so does not violate the Constitution and fair housing.
No one can predict the future, but you can prepare. Find out what to prepare for and pick up the tools you'll need at the immersive Virtual Inman Connect on Nov. 1-2, 2023. And don't miss Inman Connect New York on Jan. 23-25, 2024, where AI, capital, and more will be center stage. Bet big on the roaring future, and join us at Connect.
A recently enacted law that restricts where and how much real estate citizens from select foreign countries can purchase in Florida has survived its first major legal challenge.
On Thursday, U.S. District Judge Allen Winsor in Tallahassee denied a request by four Chinese citizens and their brokerage, Multi-Choice Realty LLC, to stop the state from enforcing the law, Reuters reported.
Winsor, an appointee of President Donald Trump, said that since Florida's law is based on citizenship and not race or national origin, it is likely not a violation of the U.S. Constitution or fair housing laws.
The plaintiffs' representative, Ashley Gorski of the American Civil Liberties Union (ACLU), said the group would appeal the decision.
In July, Winsor listened to more than two hours of arguments from the plaintiffs, The Tampa Bay Times reported. Asian American Legal Defense and Education Fund (AALDEF)  lawyer Bethany Li said at the time that the law perpetuates "stereotypes and really tired tropes" of Chinese nationals as "enemies of the state."
The plaintiffs had requested a temporary injunction to stop enforcement of the law pending the suit's outcome, but Winsor said in court on Thursday that plaintiffs had not shown a "substantial likelihood" that they will prevail as he denied the request to block the state from enforcing the law.
"This law is hurting immigrants who are trying to build lives in Florida," said Jian Song, owner of Multi-Choice Realty LLC. "As a Chinese American who has called Orlando my home for over 20 years, I've been extremely worried since this law went into effect."
The Department of Justice also weighed in on the case in July, filing an argument against the state law and claiming it was "unlawful."
The law took effect on July 1 and impacts citizens of China, Russia, Iran, North Korea, Cuba, Venezuela and Syria. It prohibits direct or indirect ownership of property on or within five miles of a military installation. Outside of that five-mile radius but within 10 miles of a military installation or a critical infrastructure facility, citizens from these select countries who hold a valid non-tourist visa or are being granted asylum may only own one residential property that does not exceed two acres.
The plaintiffs were represented by the AALDEF, the ACLU, the ACLU of Florida, DeHeng Law Offices PC and the Chinese American Legal Defense Alliance (CALDA).
The case's defendants included Florida's Agriculture Commissioner, Economic Opportunity Secretary, the Real Estate Commission Chair, and state attorneys for Florida's Seventh, Ninth and Eleventh Judicial Circuits.