Music
Disgraced Fyre Festival Founder Selling Tickets for Relaunch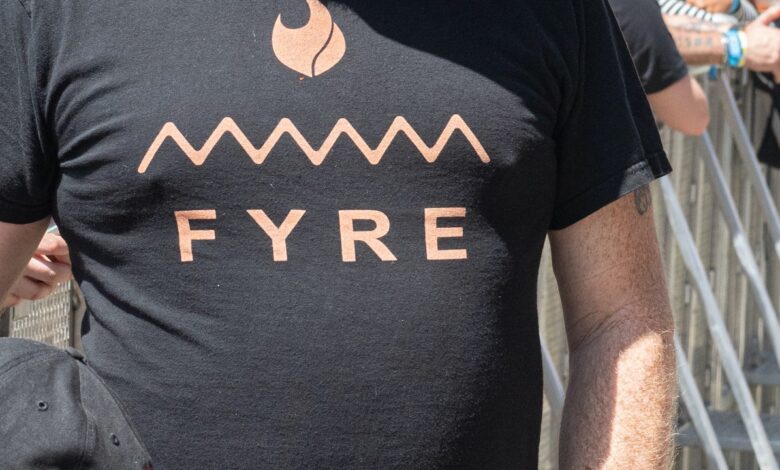 Former federal prisoner Billy McFarland is trying again to make Fyre Festival happen. The new endeavor is called Fyre Festival II, even though the original Fyre Festival didn't ever really happen, and McFarland is aiming for the event to take place in the Caribbean at the end of 2024. No other concrete logistical details are provided on the official website, but nondescript VIP perks—like "Fyre Experiences," "Fyre Fights," film screenings, and trips—are advertised.
In a video announcing the ticket launch, McFarland said, "It has been the absolute wildest journey to get here, and it really all started during the seven-month stint in solitary confinement." (The disgraced entrepreneur spent time in solitary confinement after participating in a podcast about his crimes.)
McFarland teased Fyre Festival II earlier this year and also wrote, "going to crush the island version first, but @elonmusk Fyre 3 definitely needs to be in space." He also claimed to have secured funding for the new festival.
Fyre Festival, co-founded by McFarland and Ja Rule, was promoted as a luxury music festival meant to take place in the Bahamas in 2017. Artists including Blink-182, Pusha T, Kaytranada, Major Lazer, and Lil Yachty had, at points, been advertised as festival performers. The event, to say the least, was a disaster, and led to McFarland spending four years in federal prison on fraud charges. Hulu and Netflix also released documentaries about Fyre Festival.
Revisit "Searching for Answers in Fyre Festival's Viral Disaster" on the Pitch.