Shows
Family Guy – Episode 22.08 – Snap(ple) Decision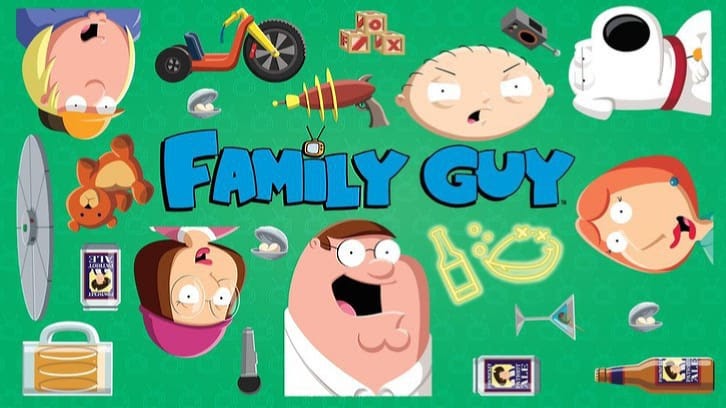 Subscribe for show updates
Receive news and updates about Family Guy – Episode 22.08 – Snap(ple) Decision – Press Release whenever something new comes out.
Winner of a Snapple contest, Lois uses her winnings to take Meg on a tropical vacation. Flaunting their wealth, the two are kidnapped. Meanwhile, Stewie and Brian undergo "friendship therapy".
---
Sign Up for the SpoilerTV Newsletter where we talk all things TV!
---
Source link