Shopping
Gerber Black Friday Sale Starts November 23rd | Big Savings on Pajamas, Outfits, & More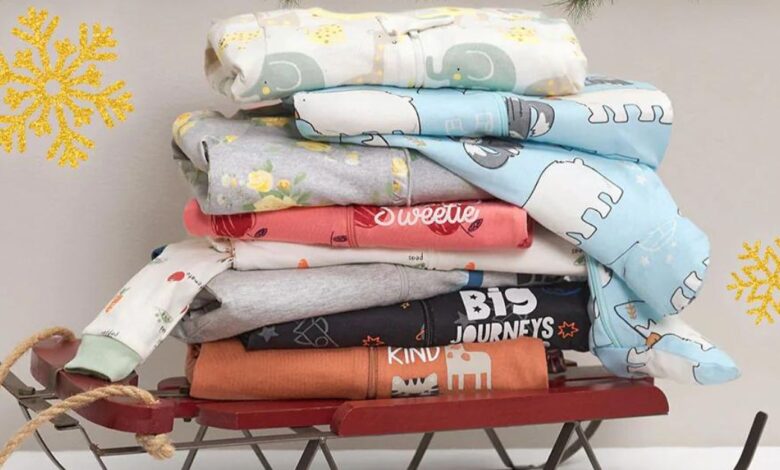 Gerber has some HOT Black Friday Deals!
Gerber Childrenswear will be hosting its Black Friday Sale starting on November 23rd and running through November 25th! You can view the full Black Friday 2023 ad over here.
This year's sale is packed full of great deals for your littles, including $8 fleece pajamas, $5 footed pajamas, $7 newborn 3-piece outfits, $10 2-piece outfit sets, $9 white long-sleeve bodysuit 4-packs, $7 white short sleeve bodysuit 4-packs, and so much more! Plus, you'll even be able to score up to 60% off holiday family pajamas!
Head here to browse all of the best Black Friday sales and deals!
Source link