Shows
Hell's Kitchen – Episode 22.08 – Cooking For Your Life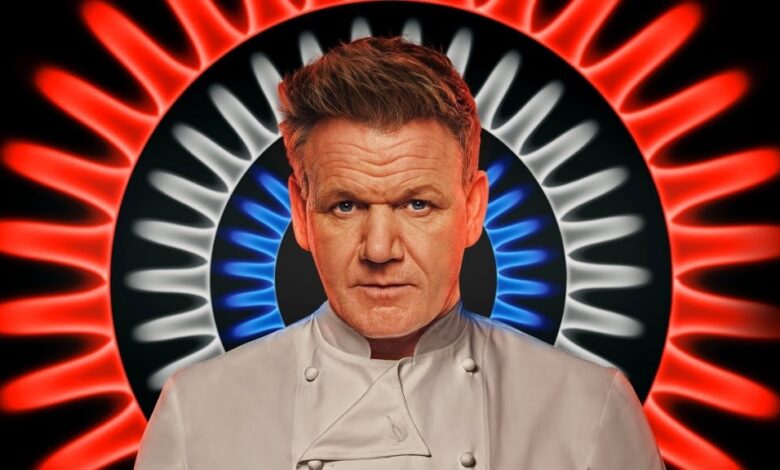 Subscribe for show updates
Receive news and updates about Hell's Kitchen – Episode 22.08 – Cooking For Your Life – Press Release whenever something new comes out.
Tensions rise as the chefs face their most difficult challenge yet: communication. The contestants are each assigned to cook one of the top 5 cuisines in America, but the challenge gets turned on its head and shines the spotlight on a select few contestants. While the losing team sifts through trash, and the winning team enjoys massages and a surprise meal, no one is safe from a one-on-one meeting with Chef Ramsey in the all-new "Cooking For Your Life" episode of Hell's Kitchen airing Thursday, Nov. 16 (8:00 PM – 9:01 PM) on FOX. (HK-2208) (TV-14 L)
---
---
Sign Up for the SpoilerTV Newsletter where we talk all things TV!
---
Source link