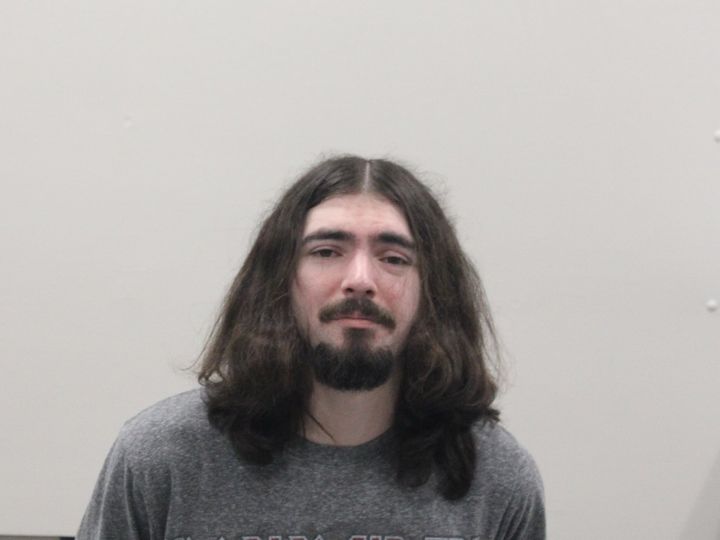 BARNSTABLE, Mass. (WLNE) — A Hyannis man was arrested and accused of threatening to commit a school shooting, police say.
According to Barnstable and Yarmouth police, both departments received multiple reports of Facebook posts from 29-year-old Justin Moreira, threatening to commit a school shooting at an unnamed location.
Police later found Moreira at his home and took him into custody.
Police officials said they conducted a search through his home but found no firearms.
Moreira was charged with making terrorists threats and is being held without bail.
He is expected to be arraigned in court Wednesday, police say.