Shows
In Development at Peacock starring Adrienne Warren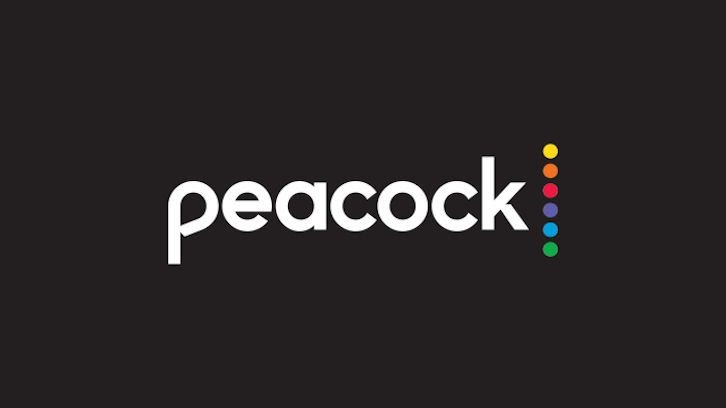 Subscribe for show updates
Receive news and updates about Dreamland – In Development at Peacock starring Adrienne Warren whenever something new comes out.
Tony winner Adrienne Warren is set to star in and executive produce "Dreamland," a period drama series in development at Peacock from Aaron Kaplan's Kapital Entertainment and Universal Television. Written and executive produced by Eric Haywood, the series explores the world of Black Wall Street in Tulsa, Oklahoma's segregated Greenwood community in 1915, avoiding the well-known deadly massacre that took place several years later.
---
Sign Up for the SpoilerTV Newsletter where we talk all things TV!
---
Source link