Music
Jenny Hval's Lost Girls Announce Album, Share New Song: Listen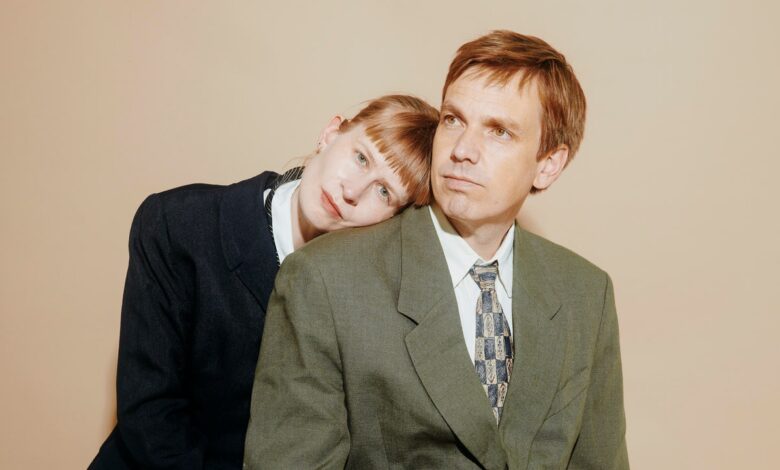 Lost Girls—Jenny Hval's collaborative project with Håvard Volden—have shared another new song, and, with it, announced news of a forthcoming album. Their next LP is titled Selvutsletter and it's out October 20 via Smalltown Supersound. "With the Other Hand" is the latest single, following July's "Ruins." Listen to the new song below.
Hval and Volden said in a statement that "With the Other Hand" is inspired by Leonard Cohen, calling it "a pop song whispering about someone's mysterious journey through a street, a building, and a stage."
Lost Girls released their first album, Menneskekollektivet, in 2021. The following year, Hval released Classic Objects.
Selvutsletter:
01 Timed Intervals
02 With the Other Hand
03 Ruins
04 Re-entering the City
05 World on Fire
06 Jeg Slutter Meg Selv
07 June 1996
08 Seawhite
Source link