Blogs
Lynmar Builders – Digital Marketing Platform Community Article By Lynmar Builders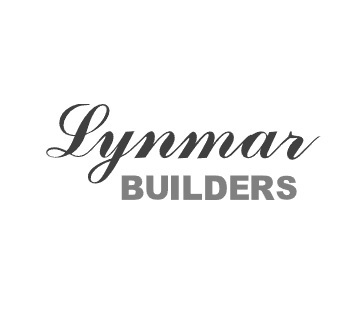 Lynmar Builders, a seasoned commercial construction company, boasts over 35 years of stellar performance as a General Contractor. 
Our expertise lies in the construction of supermarkets, restaurants, hotels, apartment buildings, site development, and much more. Each member of our senior management team brings to the table over 25 years of experience in the realm of General Contracting and Commercial Property construction.
Lynmar Builders takes immense pride in specializing in commercial construction. Our passion lies in the transformation of vast projects from concept to reality. There is no greater satisfaction in the Contracting Industry than seeing a large project come to life.