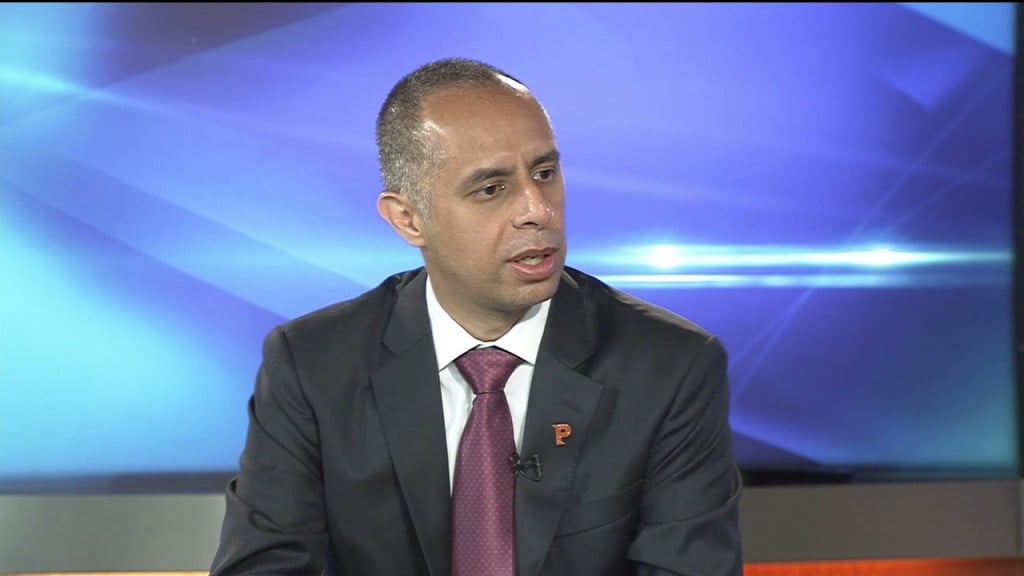 PROVIDENCE, R.I. (WLNE)- Providence Mayor Jorge Elorza announced on Thursday that he will not be running for governor in 2022.
"After serious review, and in consultation with my family, I have decided that I will not be a candidate for any office in the next election cycle," said Mayor Elorza in a statement.
The mayor said in the statement that it'd be impossible to devote himself fulltime to a statewide campaign while still serving Providence.
Mayor Elorza didn't rule out a future run at governor.
"While it does not make sense for me to do so at this time, perhaps the conditions will be right at some point in the future," he said.