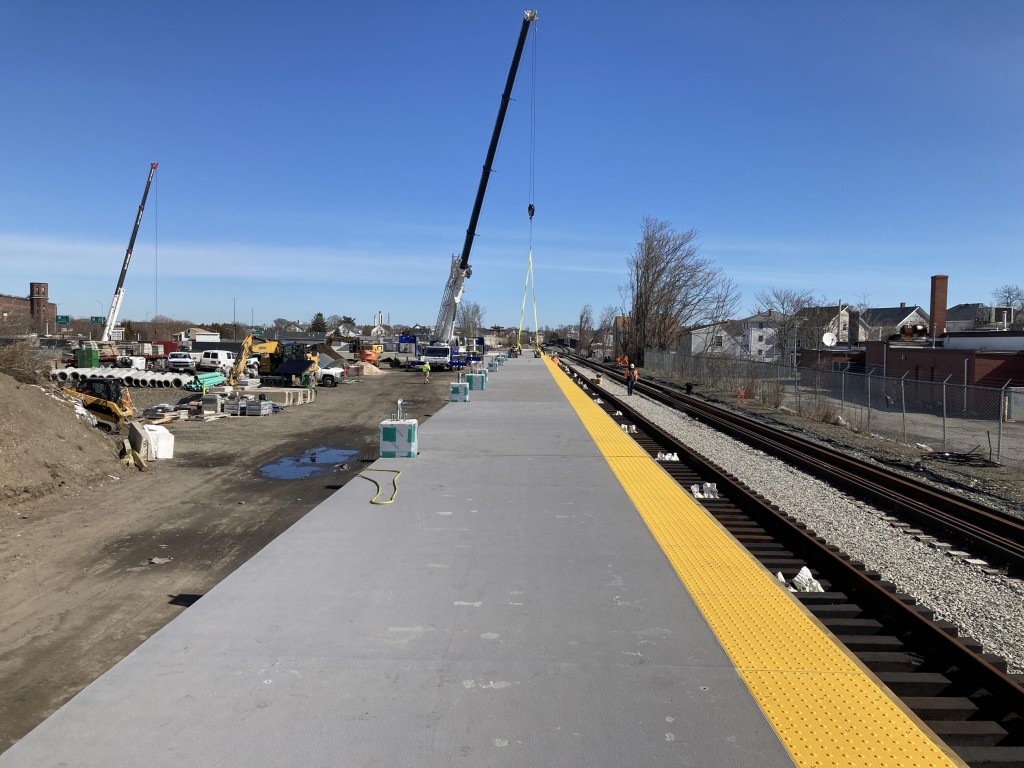 NEW BEDFORD, Mass. (WLNE) — The Massachusetts Bay Transportation Authority is extending its commuter rail service to Bristol County.
Taunton, New Bedford, and Fall River are the only major cities within 50 miles of Boston that do not currently have commuter rail access to Boston, according to the MBTA.
The transit authority said the project will be rolled out in phases.
Phase 1 of the project broke ground in 2019, which will extend a secondary line west from the existing Middleborough-Lakeville line and create the New Bedford and Fall River lines.
Construction for Phase 1 is expected to be completed by late 2023.
The full build will extend the Stoughton Line south to connect more communities to the New Bedford and Fall River lines.