Arts & Theater
My Five Tips for Community Theatre Auditions — OnStage Blog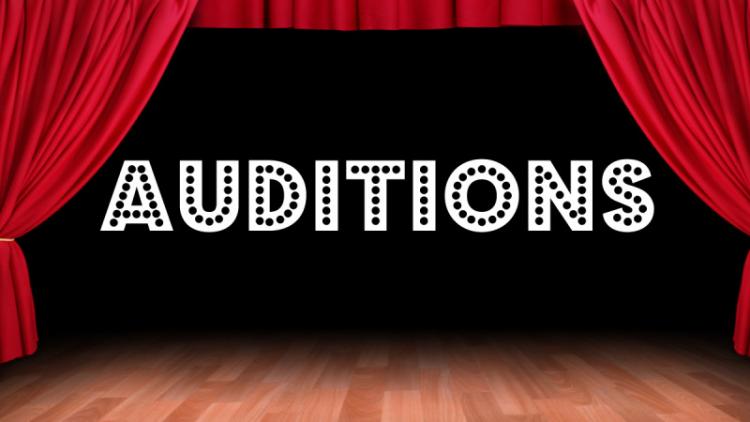 Julie H. Jordan
A number of years ago, I decided to try my hand at directing.  I had been involved in community theater for several years as an actor and felt I wanted to experience the dramatic arts from another angle.  I expected there to be learning curve (which there was).  What I didn't expect was how directing changed my perspective as an actor, especially when it came to auditioning.
Before I directed, I would often go to a cold reading unprepared.  Many times, I hadn't even read the script beforehand.  As a director, I learned and started to practice the following:
1.        Read the script before you show up.  You will have a better understanding of the characters in the play, the story, and the motivations of each (character).
2.       Try to make your audition memorable.  Don't be afraid to take risks.  It is far preferable that the director remembers you and that you stand out.
3.       Bring a resume.  Yes, all groups have that audition form with three lines of space to place your acting experience.  However, you look far more polished if you have your own resume outlining the range of your experience, not to mention that you provide your prospective directive with a better idea of what you have to offer to the stage,
4.       At the end of auditions, do not ask the director to read you for another scene. I understand that some may balk at this, but In my experience, you rarely will change a tired director's mind, and this director, in particular, tries to give all auditionees ample stage time.
5.       Finally, if you have a chance, do some research on the play and think about the character's motivation.  The more prepared you are, the more likely you are to give your very best during the audition, and the more confidence you will exude during your reading.
There is more to say, but these are the best lessons I have learned so far.  So get out there and audition, but do your homework!  Break a leg!
Source link