Market
NexGen Energy submits final environmental impact statement for Rook I project (NYSE:NXE)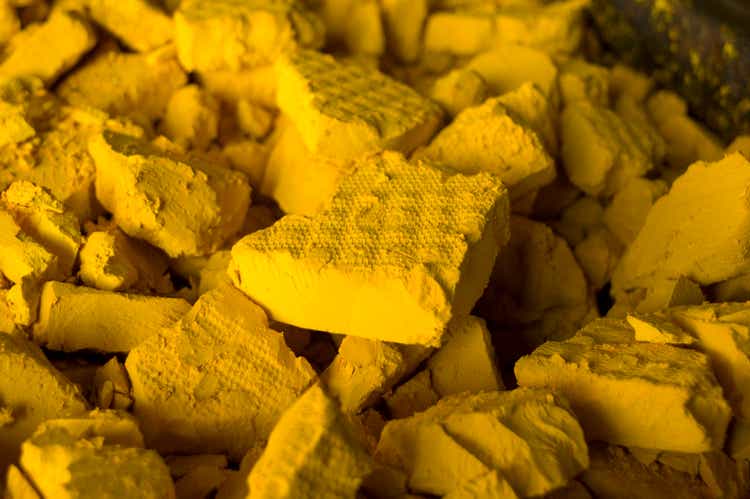 NexGen Energy (NYSE:NXE) +6.7% in Monday's trading to a new 52-week high after saying it completed the Provincial Environmental Assessment technical review process and submitted the Final Provincial Environmental Impact Statement to the Saskatchewan Ministry of Environment for its Rook I uranium project.
The project, located in Saskatchewan's uranium-rich Athabasca Basin, includes underground and surface facilities to support the mining and processing of uranium ore from the Arrow Deposit.
The next step under the Provincial Environmental Assessment process is the conduct of a 30-day provincial public review; in parallel, NexGen (NXE) said it is in the final stages of completing responses to federal technical and public review comments received on the draft EIS through the federal EA review process completed in Q4 2022.
Source link