Market
Nvidia pops as Wall Street hikes price targets for 'Godfather of AI' (NASDAQ:NVDA)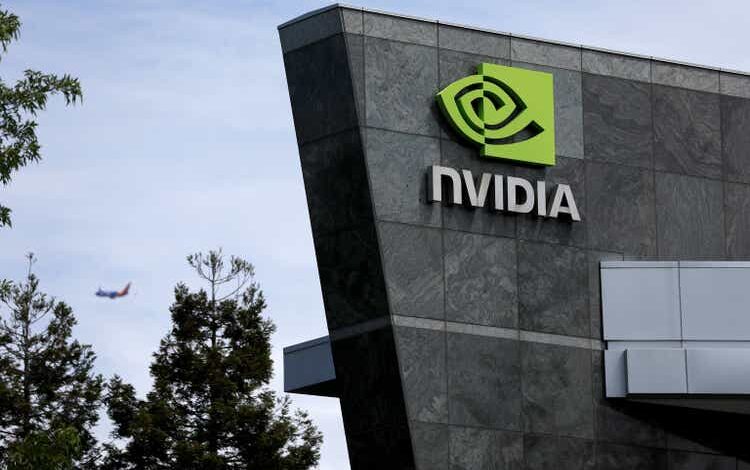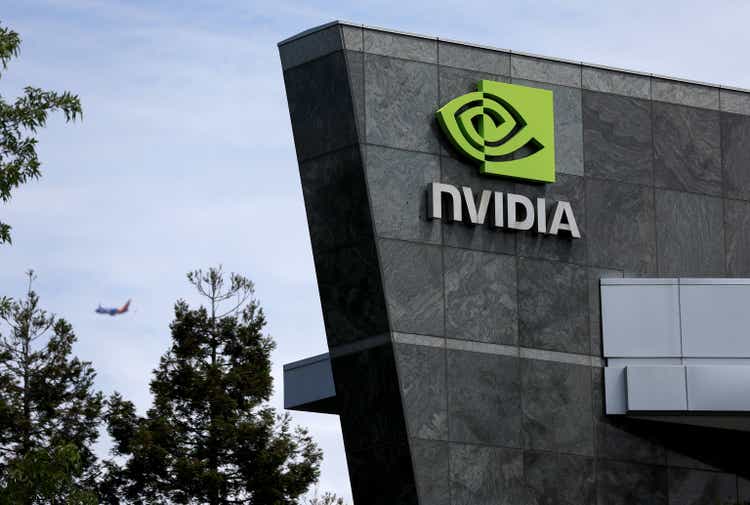 Nvidia (NASDAQ:NVDA) shares jumped nearly 7% on Monday as several Wall Street firms hiked their price targets on the "Godfather of AI" ahead of its quarterly results on August 23.
HSBC analyst Frank Lee, who has a buy rating on Nvidia (NVDA) shares, raised his price target to $780 from $600, noting that despite the higher expectations, there is still earnings upside that is not fully priced in yet for the second-half of fiscal 2024 and fiscal 2025.
KeyBanc analyst John Vinh raised his price target to $620, after previously boosting it in July, noting that the "unmatched" company is likely to surge past estimates.
Vinh added that thanks to its CUDA software stack, there is "limited competitive risks" for Nvidia (NVDA) and the firm is "uniquely positioned" to benefit from the secular growth in artificial intelligence and machine learning in the data center.
Wedbush Securities analyst Dan Ives, who called Nvidia (NVDA) CEO Jensen Huang the "Godfather of AI," said the results from the Santa Clara, California-based are "highly anticipated," especially given the fact that tech stocks have been "shaky" after second-quarter results.
"We expect a bullish outlook from Nvidia that should be the fuel in the engine to continue this tech rally into the rest of the year despite the tough talking Fed with Jackson Hole/Powell speech around the corner this week causing further agita for the markets," Ives wrote in an investor note.
A consensus of analysts estimate that Nvidia (NVDA) will earn $2.09 per share on $11.07B in revenue during the second-quarter when it reports on August 23.
Several other semiconductor stocks rose on back of the bullish sentiment, including AMD (AMD), Qualcomm (QCOM) and Marvell Technology (MRVL).
Source link