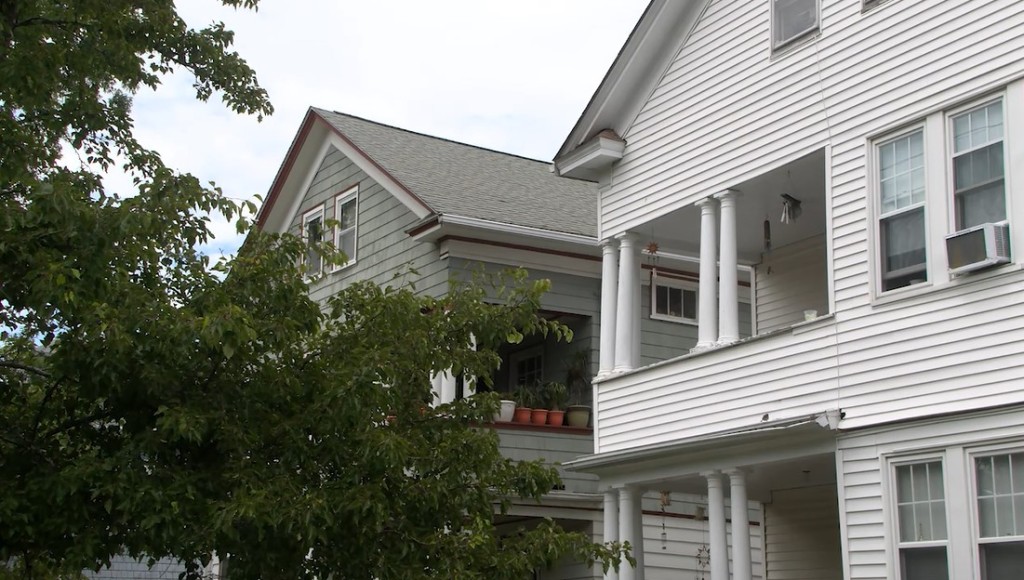 PROVIDENCE, R.I. (WLNE) — A proposal to limit the amount of college students could live in a single-home in Providence has been put on hold.
Providence City Councilor Helen Anthony, who proposed the measure, said Thursday she will postponed the ordinance until March of next year.
"The possibility that the ordinance could have unintended consequences was clear and must be addressed before we move forward," said Anthony.
"At the end of January, I will convene stakeholders and include some new city councilors and members of the new Mayor's administration," she continued.
Anthony's proposal that would limit the number of college students who can live in one house to three was discussed at a hearing last month.
At that hearing, many students and other stakeholders spoke out against the housing limit.
Anthony said she proposed the ordinance after complaints of drunkenness, parties and overflowing trash tied to homes where college students have been renting out.
"They're residential dwellings that have been turned into student dorms," she said at the hearing last month.