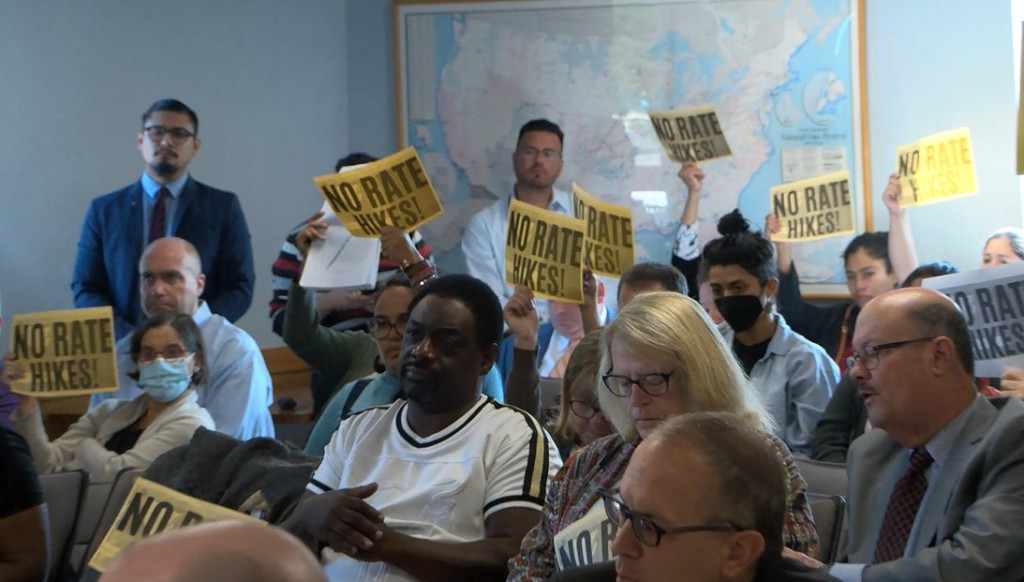 PROVIDENCE, R.I. (WLNE) — The Rhode Island Public Utilities Commission will vote on a proposal Friday on energy rate hikes for gas and electric bills.
The proposed rate hiked by Rhode Island Energy would cost Rhode Islanders an extra $50.76 a month on their electrical bill and an extra $227.23 a year for natural gas.
Last week, the Commission held a public comments meeting, where Rhode Islanders voiced concerns over the increase.
"This rate increase will result in increased homeless, and people dying," Donnie Anderson, a Providence resident said during the meeting, urging the Commission to reject proposed rate hikes.
Rep. David Morales added, "This will lead to an increase into utility shutoff."
Gov. Dan McKee also took the podium, saying these rate hikes will slow down economic recovery coming out of the pandemic.
"We're going to do everything we can to minimize the rate increase," said McKee.
McKee granted nearly $4 million in funding last month for more than 39,000 low-income Rhode Islanders to help them with their electricity bills this winter.
If approved by the Commission, the hikes would start Oct. 1.