Gambling
Race Planners Didn't Realize Las Vegas Gets Cold — Former F1 Director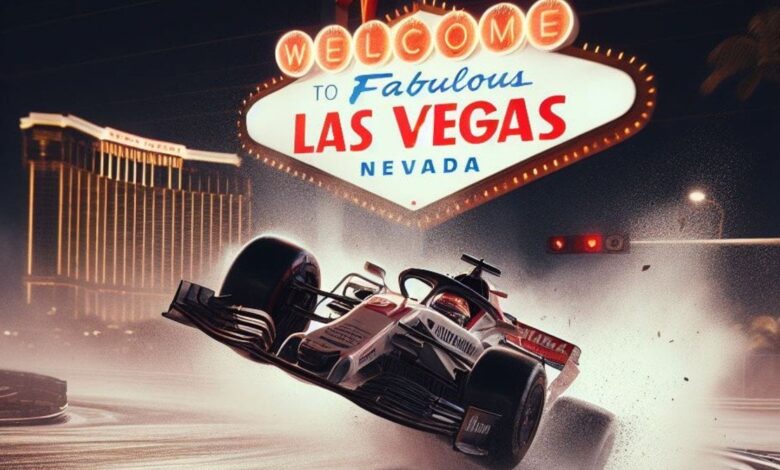 Posted on: November 13, 2023, 02:11h. 
Last updated on: November 13, 2023, 02:42h.
According to Ross Brawn, the planners of the inaugural F1 Las Vegas Grand Prix didn't take into account how cold Las Vegas gets at night this time of year. And Brawn knows because he was one of those planners.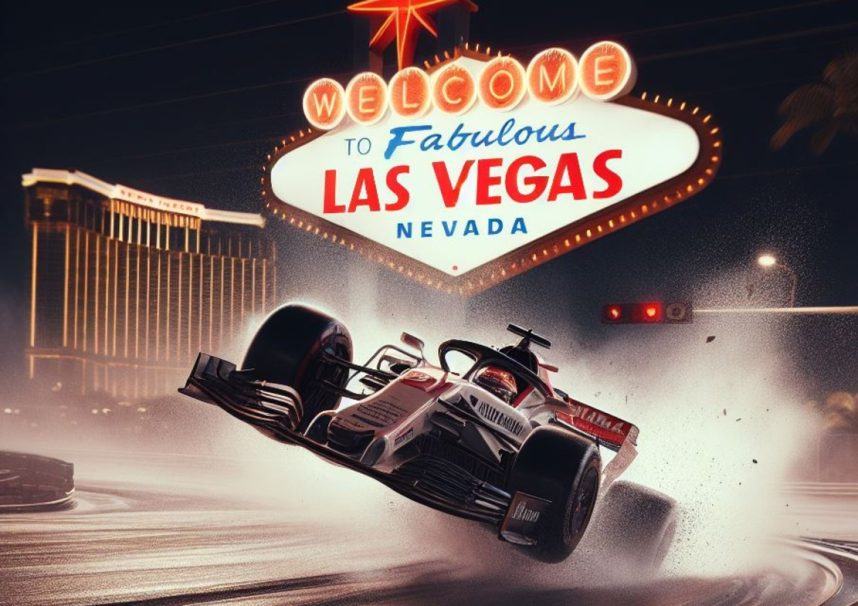 "The one thing we hadn't considered initially, but the tire company has dealt with, is it gets very, very cold at night," Brawn, F1's managing director from 2017 to 2022, told the website talkSPORT. "So, it can be really quite cold and of course, getting the cars to work in those temperatures can be a challenge."
Automobile news and opinion website Jalopnik.com even claimed that it spoke to "a handful of folks" affiliated with the series who were concerned about Las Vegas' extreme heat as recently as last month.
Cold Hard Facts
The inaugural Formula 1 Las Vegas Grand Prix, happening this Saturday, November 18, was scheduled for 10 p.m. PST. That was partly to cater to the larger European audience watching live, and partly to exploit Las Vegas' evening excitement.
At night in the fall, however, Las Vegas temperatures have been known to plunge below freezing. Though the current weather forecast for race time calls for 52 degrees Fahrenheit, a mercury dip of a few degrees below that — which could easily be caused by, for example, unexpected rain before the race — could spell trouble.
Though the Vegas track has 14 corners, most of it consists of three major straights, which aren't known for their ability to warm tires properly. And cold tires grip the road less than warm tires do.
Formula 1 cars aren't designed for optimal race pace in cool weather," according to Jalopnik.com. "Tires, brakes, and even the power units will take longer to reach the ideal operating window on a cool track, which means we're likely going to see a fair amount of skids, slides, and lock-ups.
"All because no one seemed to realize how a late autumn desert climate works."
Brawn braked short of expressing that much alarm, however. Noting that the series became more aware of the weather sometime after his departure, he told talkSport: "The tire companies have done some work to make sure the tires can cope with that."
"We're definitely facing some new challenges which we've never had before," Brawn said, "but I think it'll be spectacular."
Source link