Mobile
Samsung Galaxy S23 FE in for review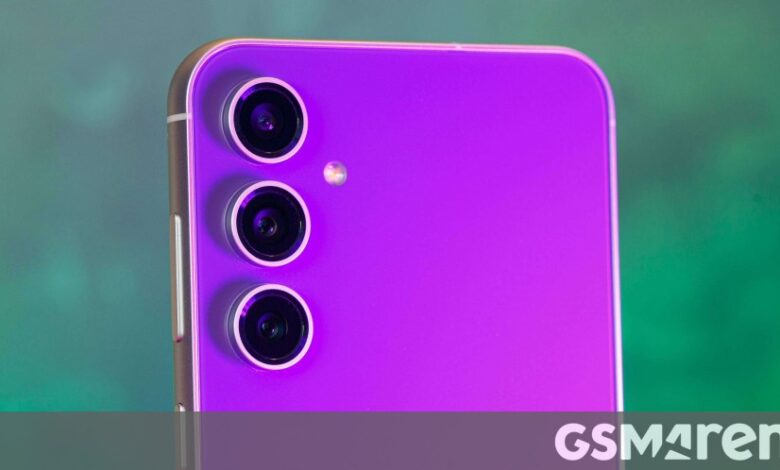 It took its sweet time but the Galaxy S23 FE is finally here, so let's unbox it. You get the phone, a USB-C cable, a SIM tool, and leaflets.
The series skipped over an entire generation and left fans of the affordable flagship wanting for the last year or so. Now the FE is back with the same formula – get the base off the acting S series but with some older components to keep the price down, like the chipset and cameras.
The Exynos 2200 (or Snapdragon 8 Gen 1 if you live in North America) is still a pretty capable chip, 'issues' with efficiency notwithstanding.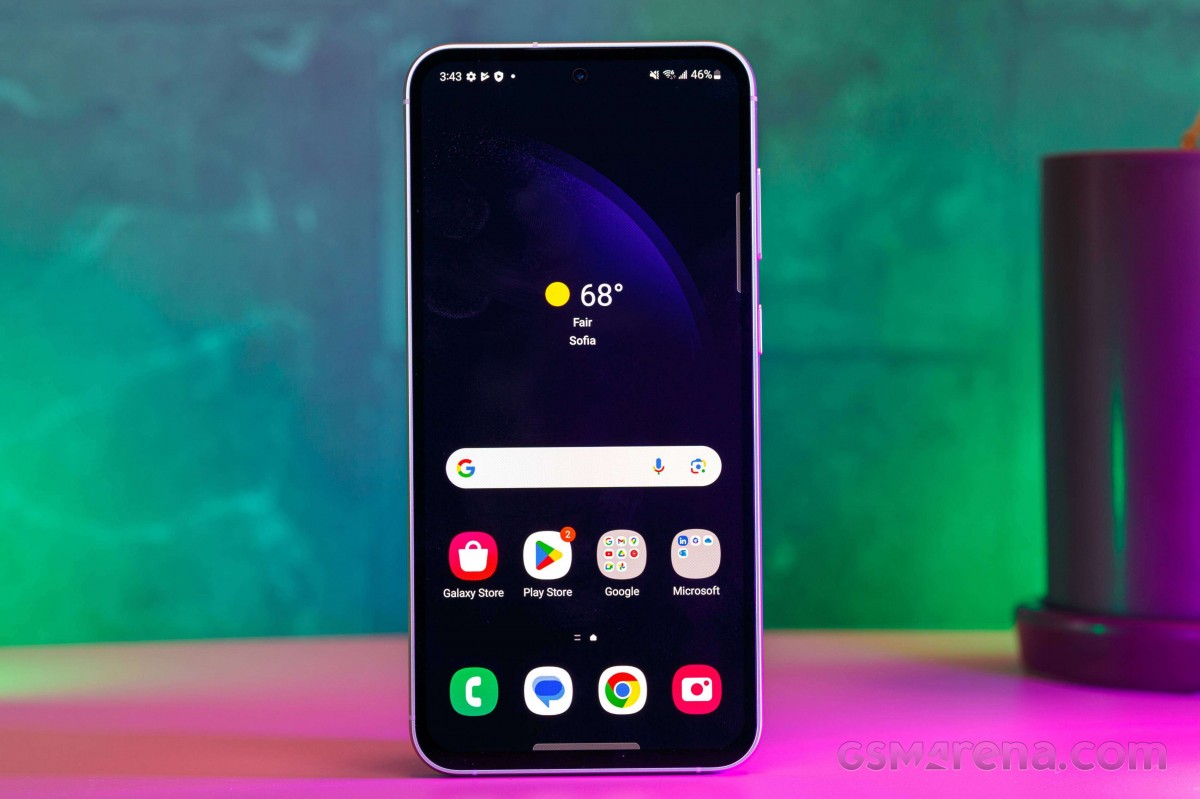 We got the Purple Galaxy S23 FE and it's one of the prettiest colorways we've had here at HQ. It's a shade you won't see every day and we think it looks great. Beyond it there are Mint, Cream, Graphite, and Indigo.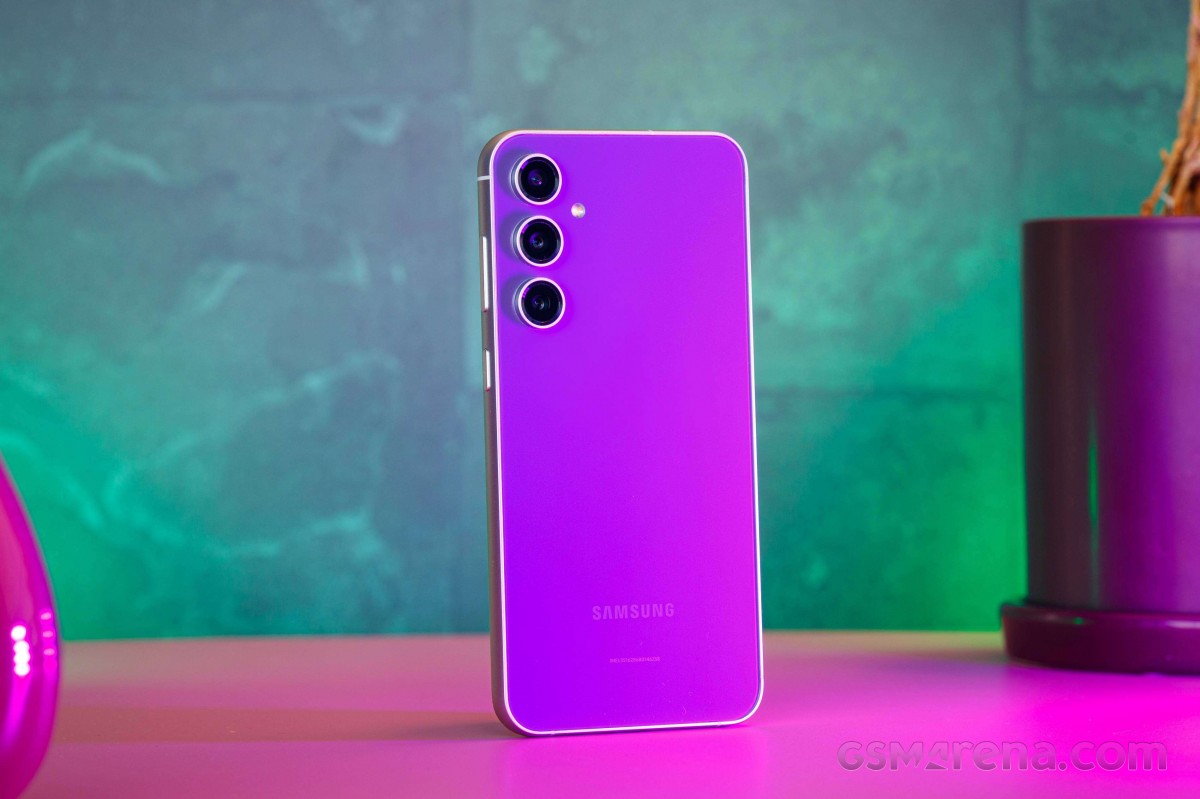 The Galaxy S23 FE looks similar to the S23+ but its frame is matte instead of glossy and it isn't color-matched to the back panel. This dual-tone design, which is emphasized by the silver camera rings makes the S23 FE look much more interesting than the regular S23 phones.
It could also feel nicer to some people, though matte vs glossy is as subjective as flat glass vs curved glass – you be the judge.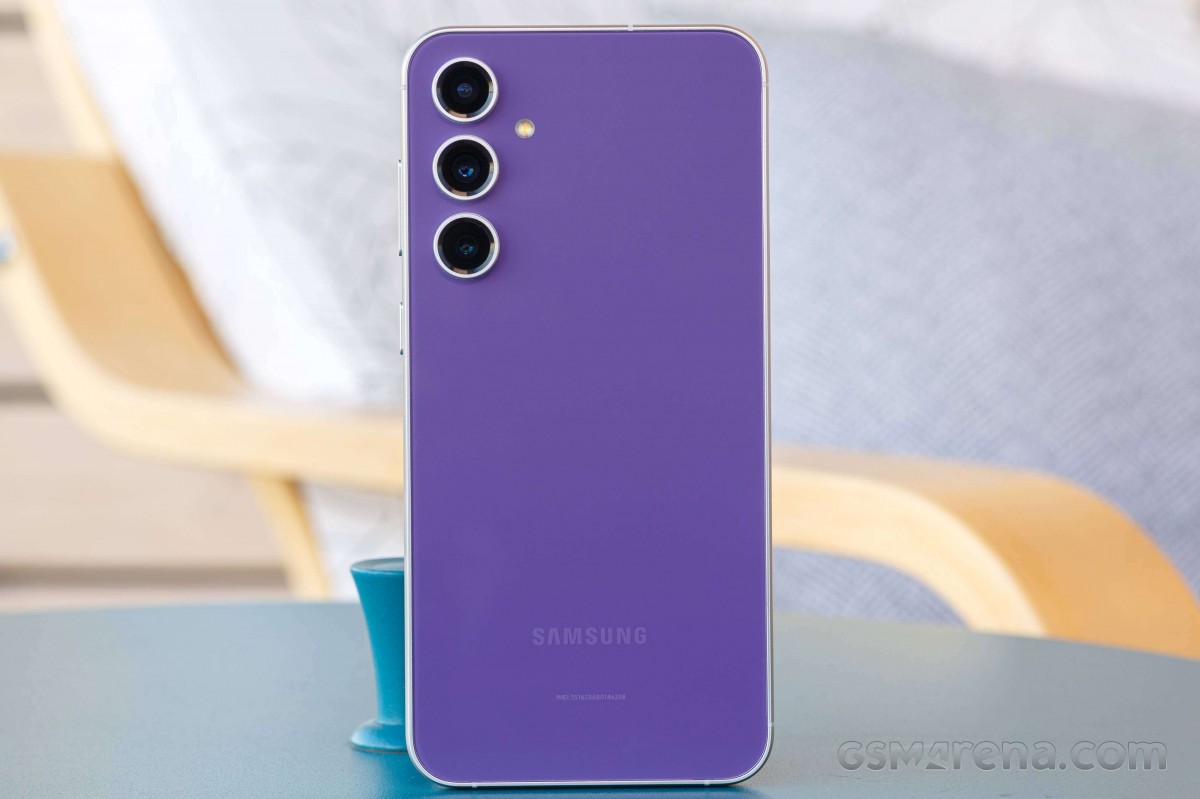 We'll go about reviewing the phone now, stay tuned for our findings!
Source link