Movie
South Park Season 26 Blu-Ray & DVD Release Date Set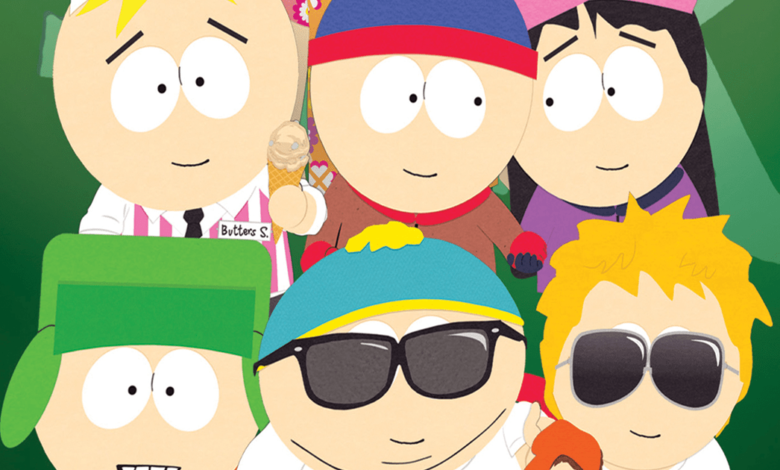 Paramount has revealed the South Park Season 26 Blu-ray and DVD release date for the latest season of the beloved animated comedy series.
What is the South Park Season 26 Blu-ray and DVD release date?
South Park: The Complete Twenty-Sixth Season is set to release on Blu-ray and DVD on Tuesday, September 12. The 26th season originally premiered on February 8, 2023. It was six episodes long and covered topics like Chat GPT and Prince Harry and Meghan Markle's relationship.
"The boys are back as South Park returns with its 26th season," reads the recent season's synopsis. "Join Stan, Kyle, Cartman and Kenny as they learn the wonders of Japanese toilets, grapple with latest developments in A.I. technology, re-open an iconic Colorado restaurant, and meet a couple who feel the need to share the importance of their Privacy with the world. For them, it's all part of growing up in South Park!"
South Park was created by Trey Parker and Matt Stone. The Emmy and Peabody Award-winning series is executive produced by Parker, Stone, Anne Garefino, and Frank C. Agnone II. Eric Stough, Adrien Beard, Bruce Howell, and Vernon Chatman are producers.
It was announced in August 2021 that Stone and Parker signed a new deal with ViacomCBS for $900 million, running through 2027, which included a multi-season renewal of the animated comedy series at Comedy Central and 14 original South Park hour-long movies for Paramount+.
Source link