Movie
Special Edition Sets Theatrical Release Date for 4K Version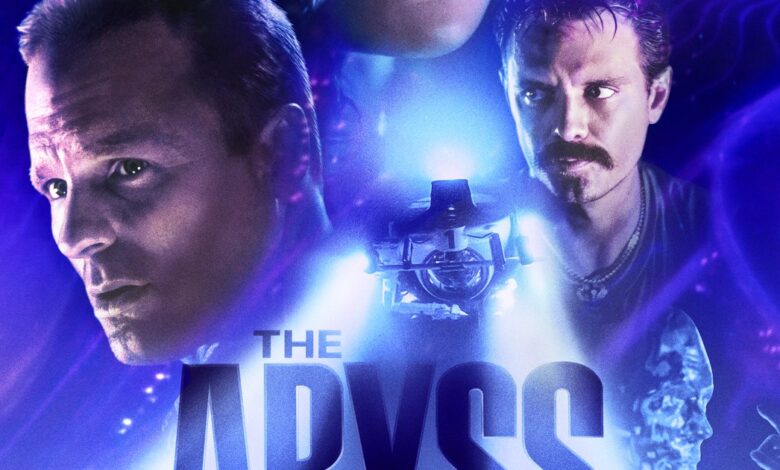 After more than three decades since the theatrical debut of The Abyss, 20th Century Studios announced that James Cameron's sci-fi classic will return to theaters for a special screening of its remastered version.
The Abyss: Special Edition will play in theaters for one night only on December 6, where fans will be able to experience Cameron's thrilling underwater sci-fi adventure for the first time in stunning 4K. Tickets will be available to purchase beginning on November 20.
"If you haven't seen the film before, this is the way to experience it, and if you have, it will be like the first time all over again," Cameron said in his announcement. "So, get out to the theaters and enjoy."
What is The Abyss about?
"In the film, a nuclear sub mysteriously sinks and a private oil rig crew, led by foreman Bud Brigman, is recruited to join a team of Navy SEALs on a search and rescue effort," reads the synopsis. "The group soon finds themselves on a spectacular life-and-death odyssey 25,000 feet below the ocean's surface, where they find a mysterious force that could either change the world — or destroy it."
The Abyss was written and directed by James Cameron. It starred Ed Harris, Mary Elizabeth Mastrantonio, Michael Biehn, Todd Graff, John Bedford Lloyd, and Kimberly Scott. During its original theatrical run, the film earned a total gross of $90 million at the global box office. It also won an Academy Award for Best Visual Effects.
Source link