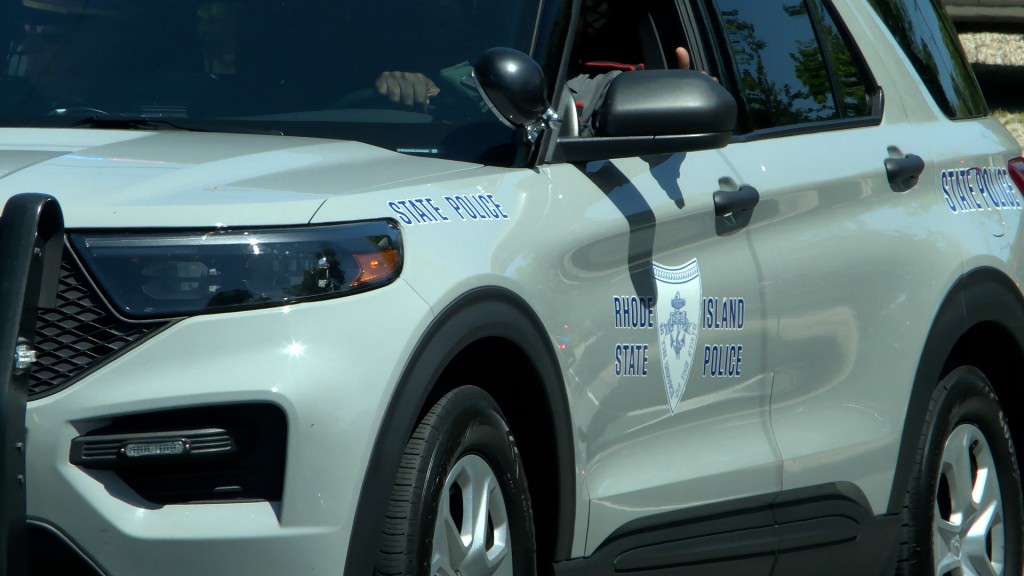 PROVIDENCE, R.I. (WLNE) — Rhode Island State Police made 12 DUI related arrests over Memorial Day weekend.
In a Facebook post On Friday, state police reminded the public to drive safely on the holiday weekend.
State police said that the holiday weekend is the beginning of the "100 deadliest days of summer." This is when most deaths tend to happen on the roadways, according to state police.