Shows
SurrealEstate – Episode 2.08 – Let Sleeping Dogs Lie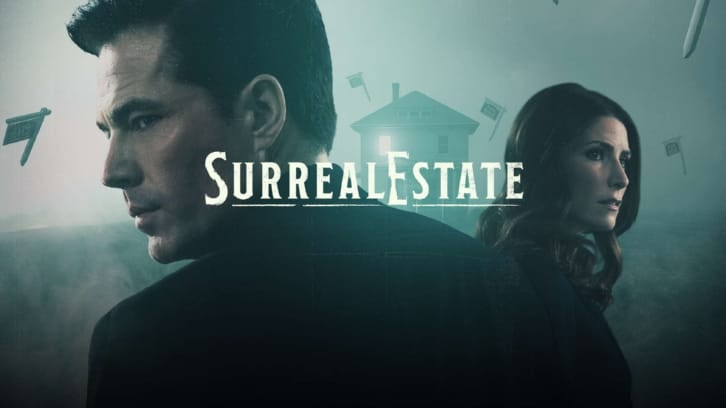 Subscribe for show updates
Receive news and updates about SurrealEstate – Episode 2.08 – Let Sleeping Dogs Lie – Press Release whenever something new comes out.
208 LET SLEEPING DOGS LIE
Air Date: 22 Nov 2023
Luke reconnects with his estranged mother. Zooey investigates Susan's disappearance. Lomax handles a real estate deal turned feral.

---
Sign Up for the SpoilerTV Newsletter where we talk all things TV!
---
Source link