Entertainment
The Golden Bachelor's Gerry Turner Says Moving on Is a 'Process' – Hollywood Life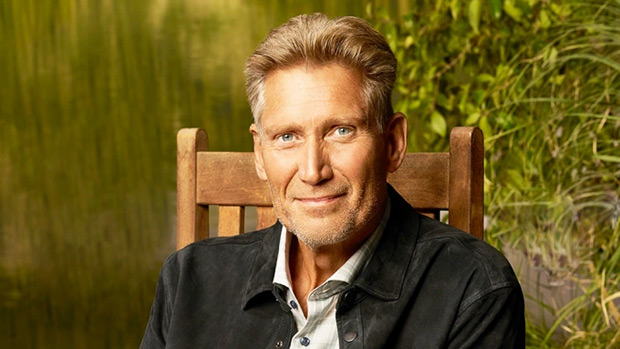 The Golden Bachelor star Gerry Turner opened up about his experience on the Bachelor franchise spinoff during an exclusive video interview with HollywoodLife. The reality TV personality, 72, explained how moving on from a different partner happens gradually. 
"That's just a natural process. There's no way of defining how it works," Gerry noted. "You just have to wait for nature to take its course and be in tune with your feelings." 
Gerry's personal story touched the hearts of ABC viewers. His late wife, Toni, died from a bacterial infection in 2017, and he pointed out on the show that she could never be replaced. 
"I married my high school sweetheart, Toni, in 1972. We had 43 wonderful years together," Gerry explained during the series. "We had a real typical but beautiful life, full of love, full of activity, and as years went on, I retired. We had a plan, and we had an idea of what our dream house was going to be. So, when Toni retired at the end of May in 2017, we bought that dream house, and closed on it on June 6th. From June 6th on, it didn't go according to plan at all. She became ill, and her situation got worse over a couple of weeks."
Gerry went on to explain that the bacterial infection his wife contracted infected her kidneys and liver. "So, I took my wife to the emergency room on July 7th. She passed away on July 15th," he recalled through tears. "No one's ever going to replace Toni, but the love of my daughters and my granddaughters pulled me out of a dark spot." 
While speaking to HollywoodLife, Gerry noted that he "certainly" enjoyed his time on the reality show. As for whether he feels as if he "saved" the Bachelor franchise, the ABC personality replied that while it would be "wonderful," it's not for him "to figure out." 
Source link