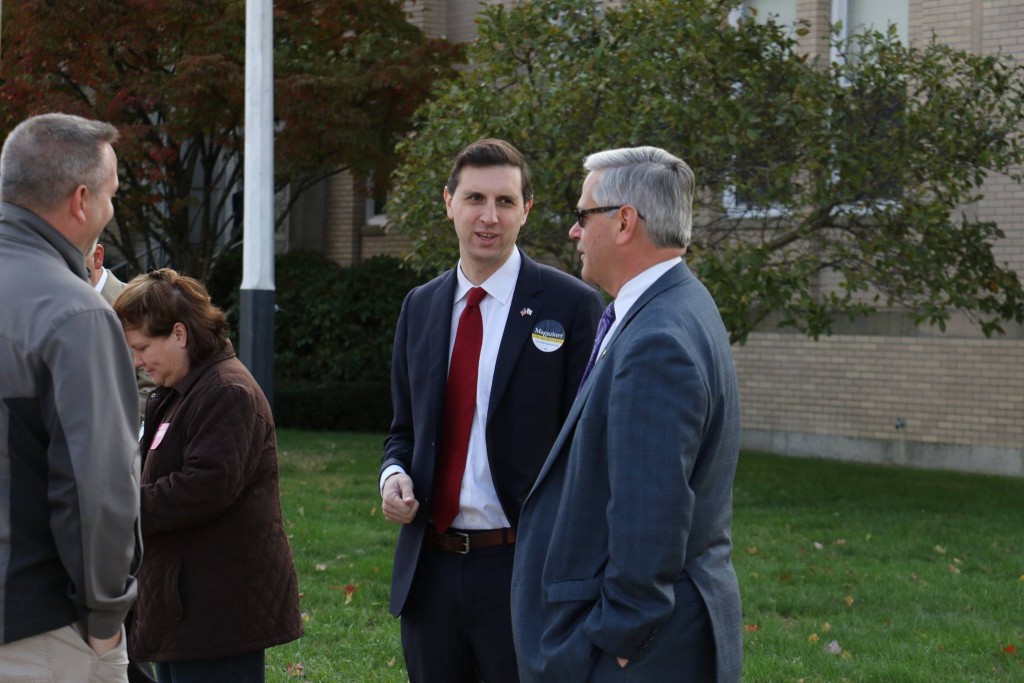 PAWTUCKET, R.I. (WLNE) – General Treasurer Seth Magaziner will announce his candidacy for Rhode Island Governor on Tuesday, his office has announced.
Magaziner will make the announcement at the Henry J. Winters Elementary School, which is under construction as part of a school construction plan Magaziner developed.
His office said his campaign will focus on "education, innovation, infrastructure and inclusion."
Magaziner has been Rhode Island's General Treasurer since 2014. He also serves on the board of Common Cause Rhode Island.