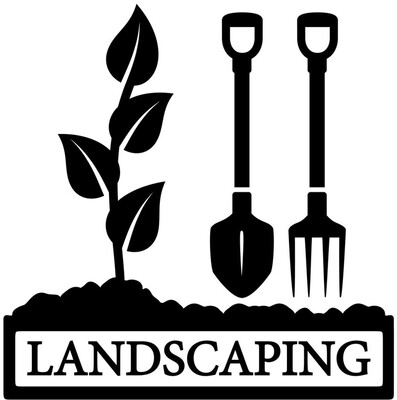 Job Description: 
RenovateRX is currently seeking a skilled and dedicated Landscaper to join our team. As a Landscaper, you will play a vital role in maintaining the outdoor spaces of the various properties we handle in Catskill, New York. Your primary responsibility will be to ensure that the landscapes are well-designed, properly maintained, and aesthetically pleasing, enhancing the overall appeal of our properties.
Responsibilities:
Design and implement landscaping plans for each property, considering factors such as terrain, climate, and client preferences.
Perform regular maintenance tasks, including mowing, trimming, fertilizing, and watering lawns and plants.
Plant and cultivate trees, shrubs, flowers, and other greenery to enhance the beauty of the properties.
Install and maintain irrigation systems to ensure proper watering of the landscapes.
Monitor and control pests and diseases that may affect the health and appearance of the plants.
Perform seasonal clean-up activities, such as leaf removal and snow clearing, to maintain a tidy and safe environment.
Collaborate with the property management team to identify and address any landscape-related issues or improvement opportunities.
Maintain and repair landscape equipment and tools, ensuring they are in good working condition.
Stay updated on the latest landscaping techniques, trends, and best practices to continuously enhance the quality of our landscapes.
Requirements:
Proven experience as a Landscaper or in a similar role.
Strong knowledge of landscaping principles, techniques, and plant varieties suitable for the Catskill area.
Ability to operate and maintain various landscaping equipment, such as mowers, trimmers, and irrigation systems.
Physical stamina and ability to perform manual labor in various weather conditions.
Attention to detail and a keen eye for aesthetics.
Good communication and teamwork skills.
Valid driver's license and reliable transportation.
If you are a skilled and passionate Landscaper looking for an opportunity to contribute to the beauty and appeal of vacation properties in Catskill, New York, we invite you to submit your application with a resume and references. RenovateRX is an equal opportunity employer, and we value diversity in our workforce.